Yesterday was one of those days that hit you like a bag of bricks.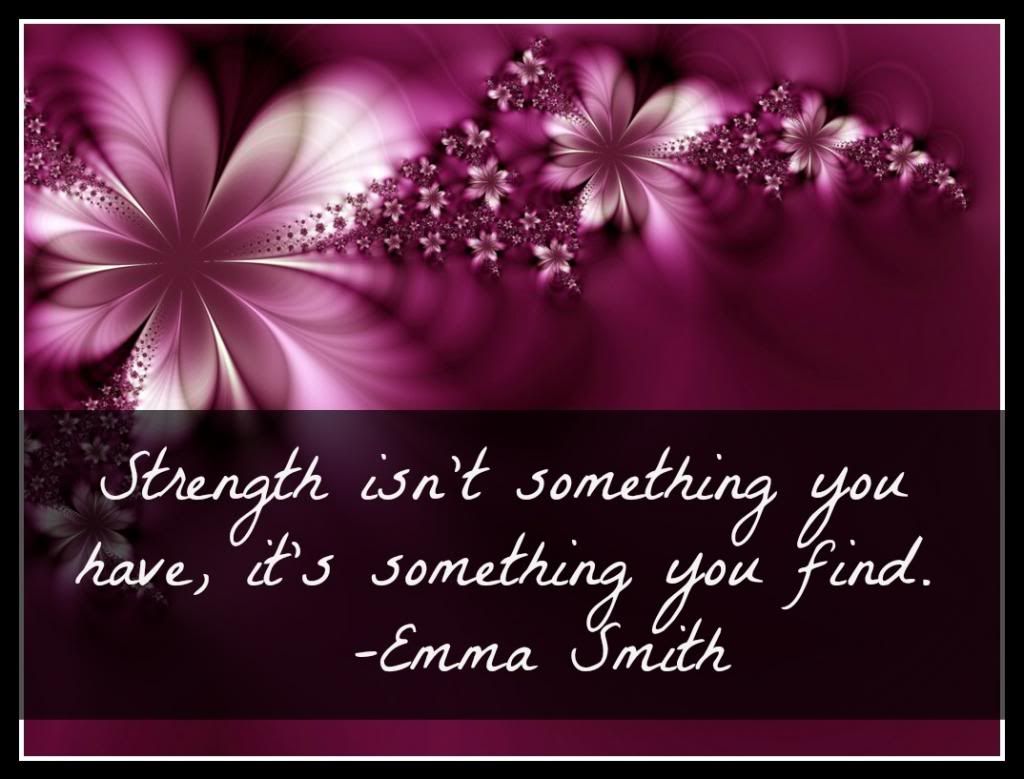 Getting ready for bed last night, Emily fell and split her chin open on the side of the tub. At first I thought she just bumped her lip, but then I saw blood on her neck and automatically started shaking. My brother helped us make our way to the emergency room. Since this was my first time having to make the call between a Band-aid and stitches, I figured we should go just to be sure.
She was back to herself after a few minutes. Me, I shook the entire time, from home to hospital, and back home again. Felt like I was going to throw up at any given moment, but she kept me busy with all of the toys in the waiting room and her many questions.
It seemed like it took forever to call her name. We followed the nurse back, and sat in the room waiting for the Dr. to come and take a look. By this time it is just about 3am. We went with the stitches over the glue to reduce scarring and risk of infection.
As usual, Em was braver than I was. They rolled her up in a blanket, and covered her face, the nurse holding her head still. Not a single tear, though I did notice her little lower lip quiver at the end. It took everything I had in me not to cry while I watched them stitch her up. I couldn't even say anything to the nurses when she was talking to me because my voice was trembling.
I'm assuming it is never going to be easy to watch your children go through injuries, or hurt of any kind for that matter. If you had asked me, a few months ago, what I would do in a situation like this, I would have told you that I would probably have a panic attack, and cry. I'm so thankful, and proud to say I did neither of those things.
5 hours, 4 My Little Pony stickers, and 3 stitches later, I feel more like a Mom than I ever have before. I guess this is just another example of finding strength you didn't know you have, when you, and the people that rely on you, need it the most.
I'm so happy that she is okay, and in good spirits. She looked at me when she sat up on the hospital bed, and said, "All better?"
"Yes, my dear...all better." Of course I was still holding back tears, but this time out of relief and happiness, over fear.
Have you ever had one of those days that you had to dig in deeper than you ever thought you could?