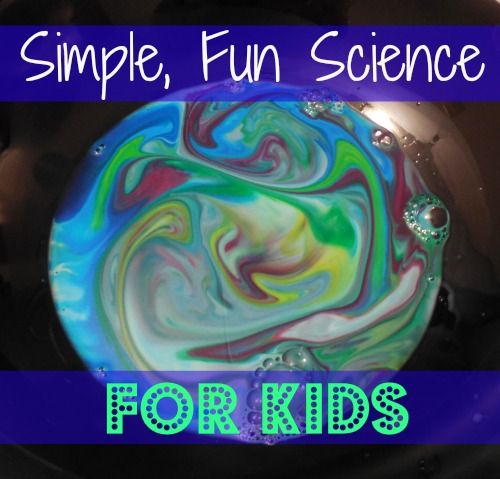 Do you ever have trouble finding activities to entertain your toddler?
I know I do! I am always searching
Pinterest
, other blogs, and books for neat ideas. I try to find options that will teach her while she plays.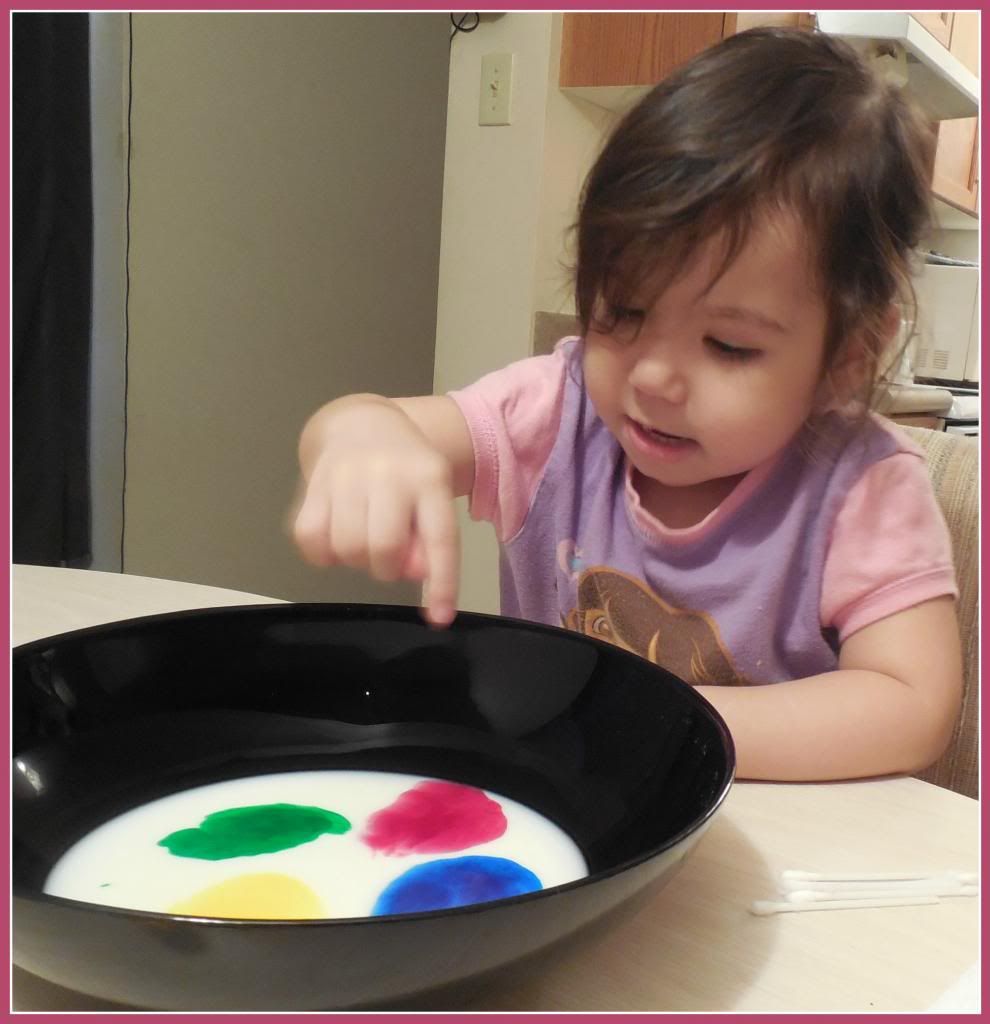 Showing me where to add more colour.
We poured the milk into our bowl, added in the food colouring, and let Emily drop in the liquid dish soap (using a few cotton swabs, whatever you have handy will do!). We sat back and watched as the colours twisted together. It was quite mesmerizing, even for me. :)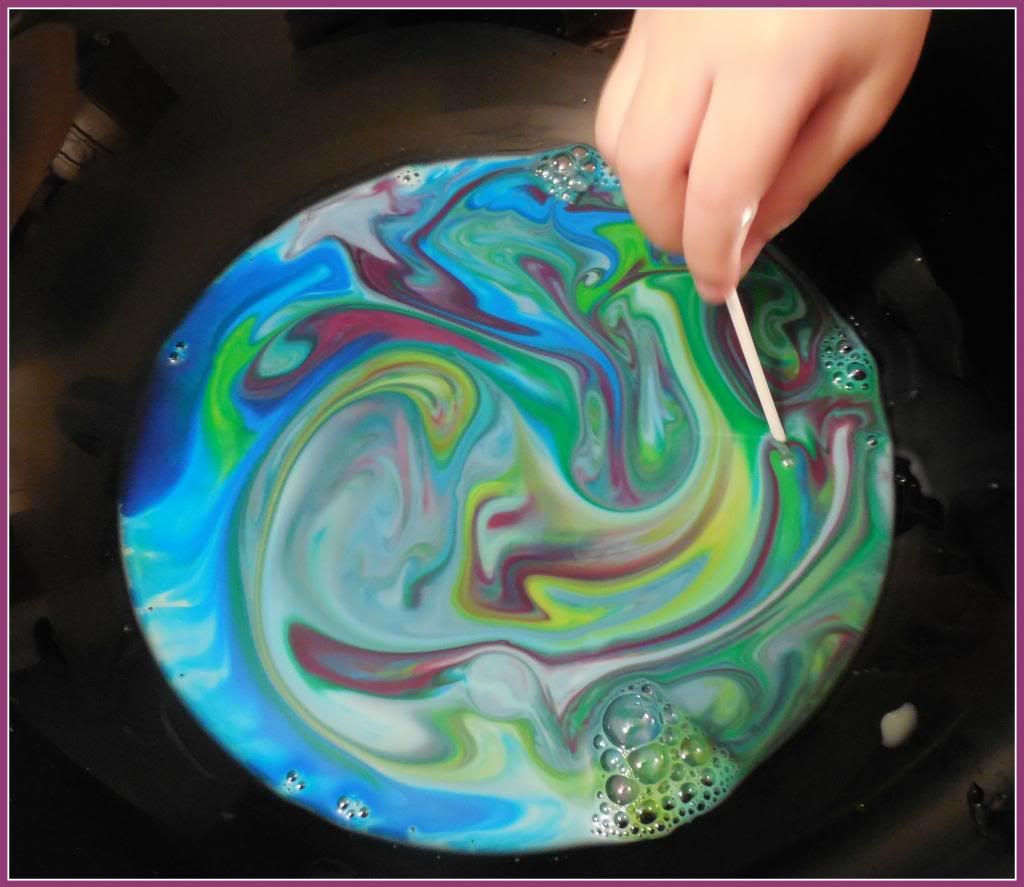 Adding in more soap.
She enjoyed using the cotton swabs to drip in new drops of dish soap, after I added in more food colouring.
Since she's 2, it probably didn't do much good to explain what was happening. For older kids, this would be a great way to teach them about surface tension. The fat in the milk is being broken down by the soap, which is what makes colours blend together in front of your eyes.
Artsy Extra
The milk turned into one solid blue-green liquid. So, I separated it into a couple of containers, added a bit more food colouring to one of them, mixed in flour (cornstarch probably would have been better, but flour seemed to work too). When it was a good paint-like consistency, Emily dug in with some blank paper and her paintbrushes.